Hamlogna sandwich? Oh, Zaptor!

This article is a stub. You can help the Mixels Shorts Wiki by expanding it.
Meltus may look like a scary T-Rex, but this pampered Mixel is really a shy sweetheart with a permanent sniffly cold and allergies to everything. Whenever the red-hot Infernites venture out of the magma wastelands to somewhere new, poor Meltus takes one sniff and starts sneezing flames. If you didn't know he was made of scorching fire, you would think he could use a warm blanket and a cup of hot cocoa!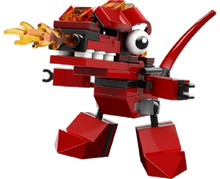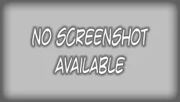 Ad blocker interference detected!
Wikia is a free-to-use site that makes money from advertising. We have a modified experience for viewers using ad blockers

Wikia is not accessible if you've made further modifications. Remove the custom ad blocker rule(s) and the page will load as expected.